Over the past few months, I've been hearing a lot about Plymouth Rock, not the boring rock that the Pilgrims landed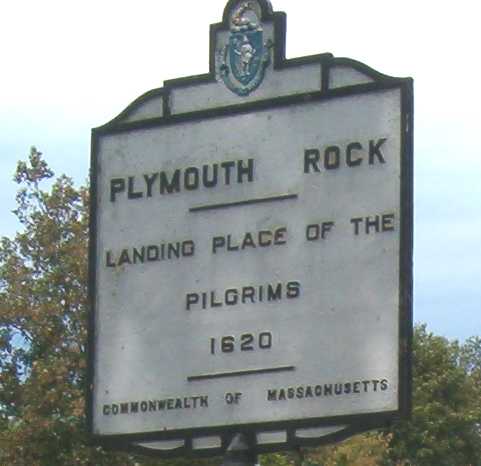 on, but the movie studio set to open just outside the home of the Mayflower. The state is giving giant tax breaks to help spark growth in jobs to the Commonwealth. In itself, its pretty cool since my buddy may be able to land a job there and maybe some of my buddies from Jersey can move up North ( a big maybe, I know).
So while the studio is still a ways away, I can look back on some of the better movies that have been filmed in the Bay State recently and find it odd that two of the more recent movies starred a native of Long Island, New York. I am not talking about Scorsese or DeNiro, but rather the tons of fun star of King of Queens – Kevin James.
Earlier this year, James' flick Paul Blart Mall Cop was actually filmed in the Burlington Mall during the late summer. It was kind of weird seeing the Santa setup during the middle of the summer. Earlier today, I saw this article on the
Globe's Web site noting that James is taking over a zoo not too far from here:
Making the trek from Birds' World to Serengeti Crossing recently became a little more arduous at the Franklin Park Zoo.

Instead of a direct path, visitors must now make their way around a massive movie set — a fake zoo within a real zoo — in one of the main walkways through the exhibits.

There, on a portion of the unused outdoor gorilla exhibit near the zoo's rear entrance, crews have been laying the groundwork to begin filming the MGM comedy "The Zookeeper," starring Kevin James.

The set is forcing patrons in the back of the zoo to make their way to the other exhibits by walking through the tropical forest, which features Little Joe and the other gorillas, or on another side trail.

I wonder if the animals are allergic to Twinkies…Nothing funnier than a fat man chasing wild animals.