Instead of a normal witty (or attempted witty) opening to Five for Friday, I'd like to start this week's edition noting how shocked I am at the continued damage and loss due to Hurricane Sandy. Knowing my family and others are without bare necessities and/or power saddens me. I hope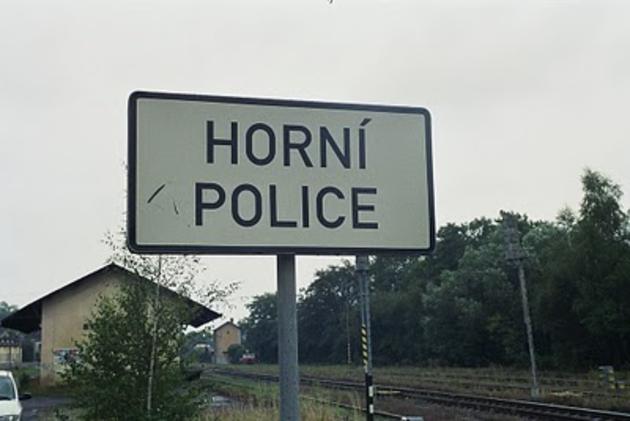 that you can find it in your heart in some way to donate some funds to the Red Cross to help with the relief efforts. If you are in the Boston area and like beer, you can donate money to this good cause while tasting some fine beverages at the Boston Beer Company. Click here for more information on the event, all proceeds go to charity, if you do go, be sure to stop by and see Nick Gosselin. Have a safe weekend and look forward to catching up next week.
18 Most Epic City Names in the World – get ready to laugh like you are a grade school boy… or a cartoon drawn by Mike Judge.
 Employer Ensures Employees Aren't Happy by Leading with Fear – fear, hate-mongering and small business all in one article.
Google, Ikea, Apple: The World's 10 Simplest Brands – simple, but awesome and a quick read.
Move the Fuck On– before you complain, read this article. You might save some breaths.
Why Klout and Kred Fail – are numbers too big to fail? Sometimes, especially when it comes to social scoring.