Another hectic week capped off by a lovely Friday. Looking forward to this weekend, how about you? For this week's Five for Friday I pulled together a lot of articles from a wide array of topics, hope you enjoy it. Have a great weekend and catch you next week.
Redskins Need to Rebrand – This is a really interesting read from my friend Geoff Livingston. Aside from being a great argument for this hot-button issue, there are some great comment discussion threads. This issue isn't going to go away on its own and the blatant "we won't change" mantra from Daniel Snyder has politicians and fans up in arms on both sides of the fence.
Chargers 'weclome' fans to game with a hilarious typo – Spelling and proofreading matter…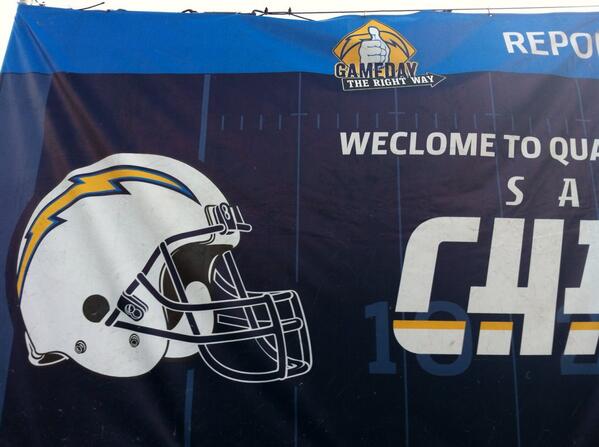 Americans use the Internet to abandon children adopted from overseas – Seriously worthwhile, but messed up read of the week.
Livefyre Acquires Storify. The Story is Just Beginning. – very cool news from one of the cooler companies that I know folks at.
Westboro Mingle, A Parody Dating Site for the Westboro Baptist Church – this is awesome… sit back and enjoy.