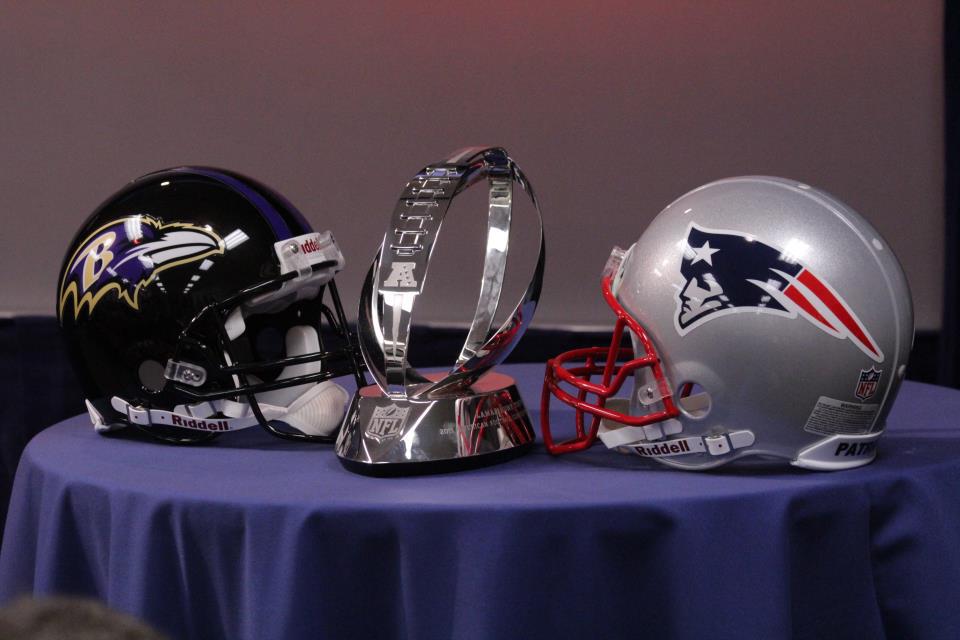 Who is ready for some football this weekend? I know I am and am hoping that at least one of my social media NFL predictions is wrong and that the Ravens earn a berth in the Super Bowl. Who are you pulling for this weekend? If you aren't into football, what are your plans for the weekend? Hope you have something awesome lined up and I will catch you next week at some point. If for some reason you are in Vegas next week and want to see me talk about social media and show things that you can be measuring, check out Social Commerce Strategies at the Red Rock Resort. Now here's this week's edition of Five for Friday.
5 tips for social media success in other languages – working for a global organization is tough when it comes to social media. There are only so many resources and only so much knowledge of languages. When looking to expand, social media managers need to keep their local markets in mind and what their audience wants.
Mom bloggers control $2 trillion worth of America's purchasing power – to be honest I am not really sure I buy this overall number. While it is not hard to fathom given the purchasing power of women in the family setting, I just am not fully buying it. How about you?
PR Dummies: Smack My Betch Up – being in PR, I have seen and heard of all kinds of bad pitches. This one may take the cake. Really calling dogs Betches? Really? Hang your head low Mr./Mrs. PR person.
Facebook App Lets Sam Adams Fans Crowdsource a Tap – this was a pretty awesome day for my buddy Nick Gosselin over at the Boston Beer Company. Not only did he launch their Twitter account, but the company also announced a pretty cool campaign for this year's SXSW involving wait for it… wait for it… Beer!
Reading Fiction Helps Your Career – I am a geek who likes to read books. I was an English major in college and am more comfortable around words than numbers. So it comes to a surprise to me that Science, yes science! has shown that reading fiction can help your career.